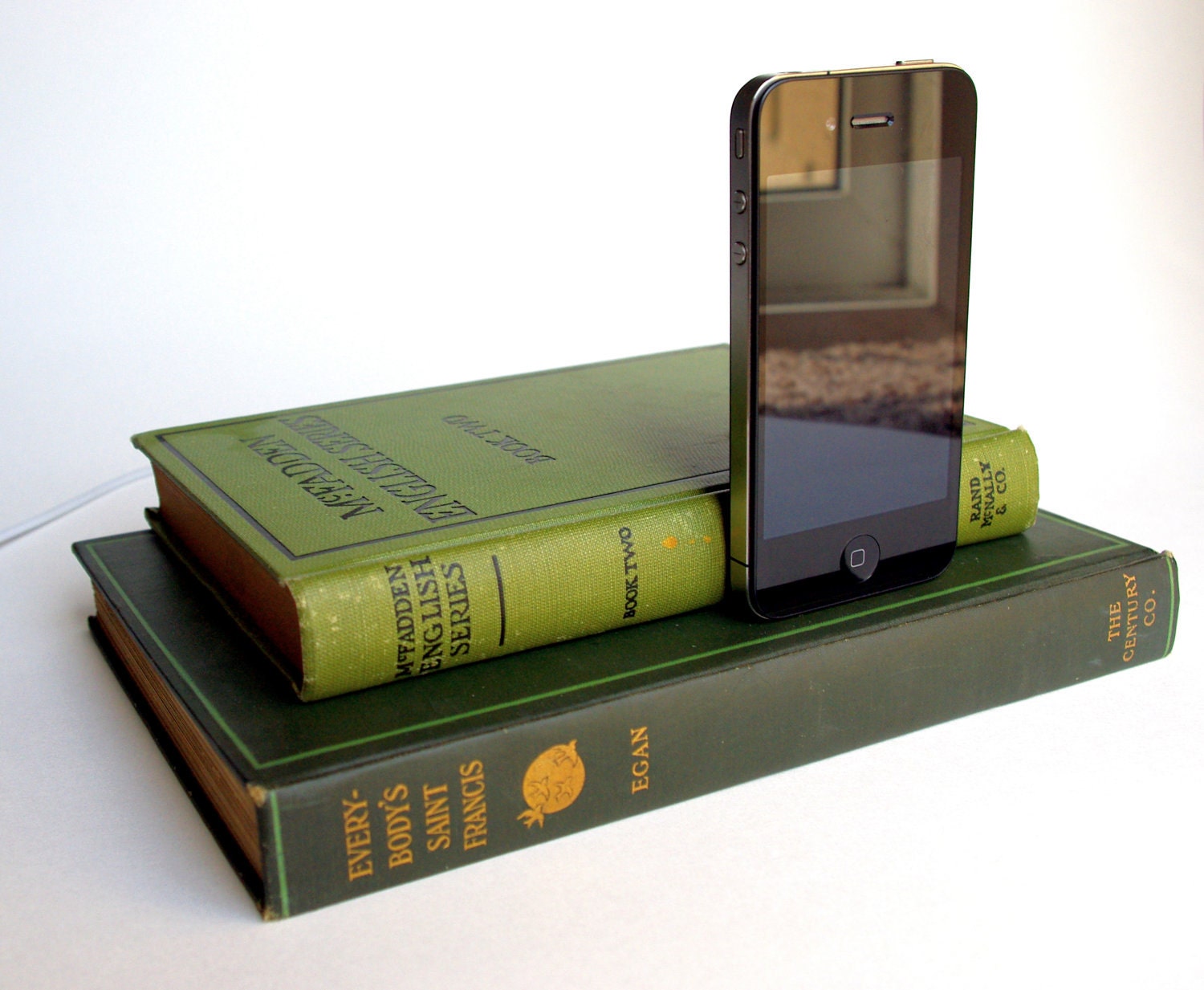 images of these iphone charger docks are all over the blogosphere right now and i just had to share one. but that's no surprise, pretty and practical are 2 of my favourite things.
check out the
etsy shop
for lots of pretty book combos, many featuring my favourite cloth bound penguin classics. although it would pain me to damage one of my own collection, i'm tempted to pick up some hardbacks from the second hand shop and make one for myself.
and while i'm being crafty with books, i'm thinking of trying my hand at some
black out poetry
... i find this stuff amazing.
wishing you a happy crafty weekend.
{em} x